Winchester gas conversion kit
Winchester gas conversion kit
For KTW/Dong san M1873 series
FPS: 350~400 with green gas on carbine
270~300 with green gas on Randal
New version of M1873 Winchester gas conversion kit is now available.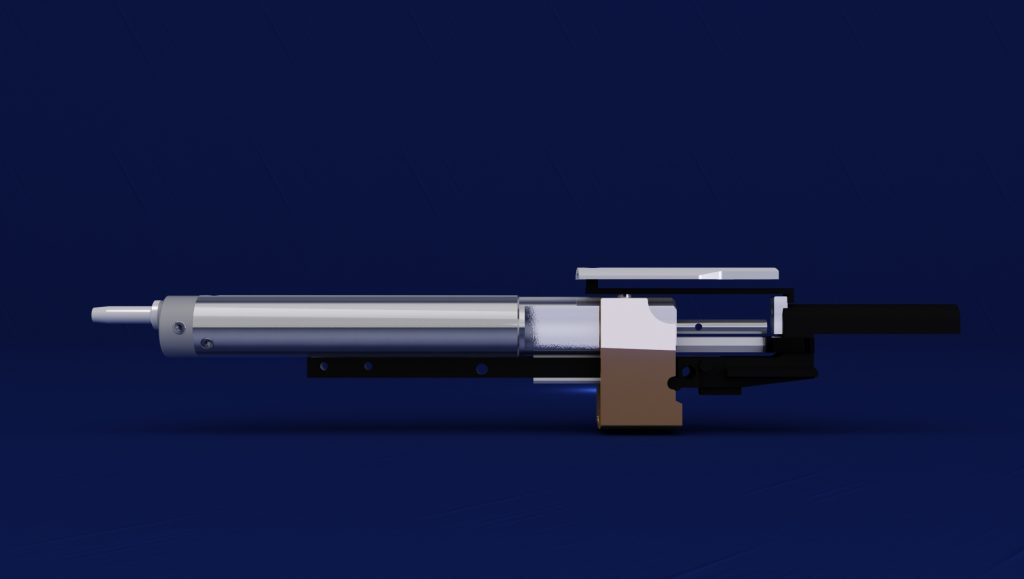 Package: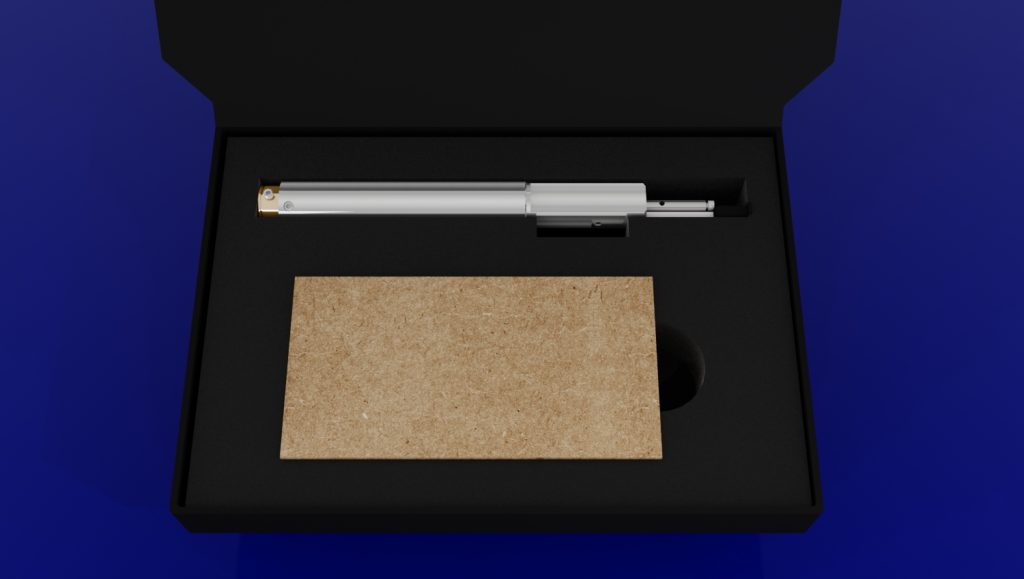 Package includes:
-Gas unit
-Nozzle
-Stainless firing pin and screw set
-Hammer spring
-Firing pin return spring
-Spare O-ring kit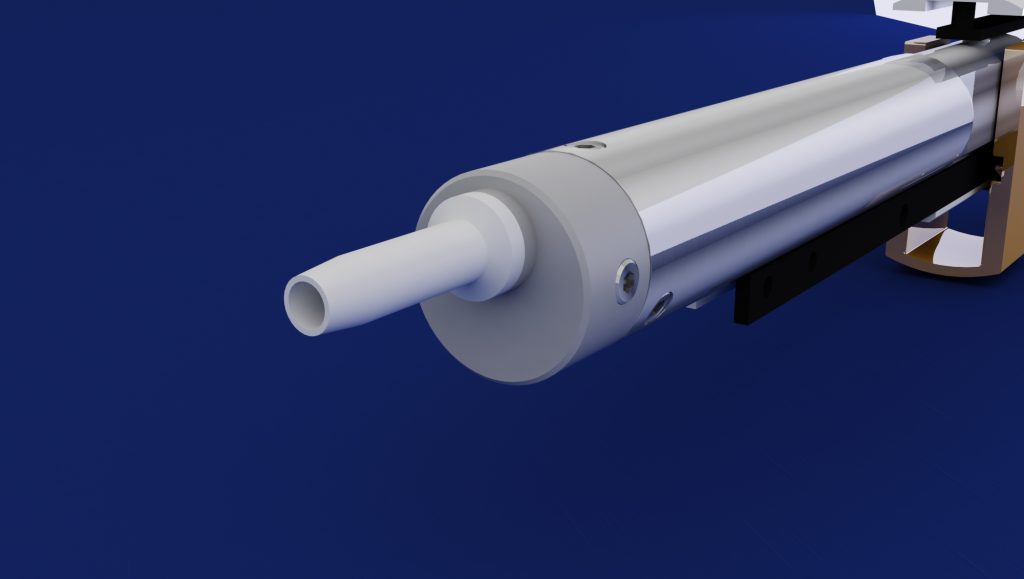 New version has fully CNC made nozzle as standard.
Main body is made of Aluminium 6063 and nozzle is in MC nylon.
User don't need to cut KTW Winchester's original nozzle and new nozzle is a lot stronger than original.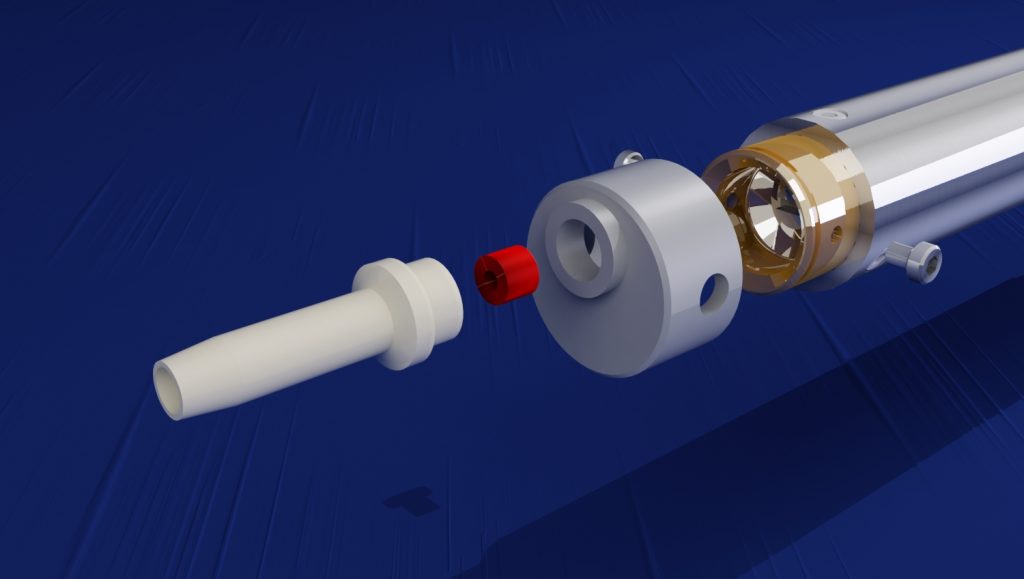 New nozzle has FPS reducer in it.
It is made for some countries that has FPS limit as a law.
It can be removed easily by pushing it from forward using hex wrench or other tools.